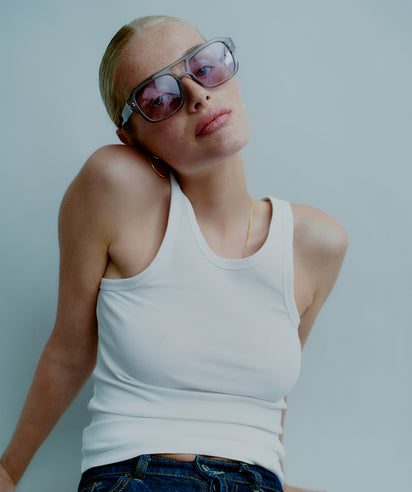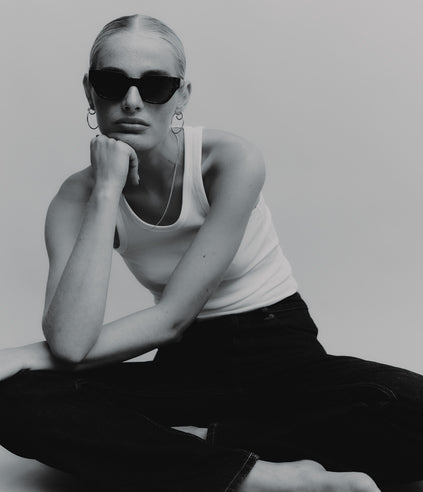 Akjaerbede
A.Kjaerbede's vision is to combine simple Nordic design with functionality and quality through accessories and to create a unique, personal and timeless look. A.KJÆRBEDE's sunglasses designs are inspired by fashion trends and timeless Scandinavian design.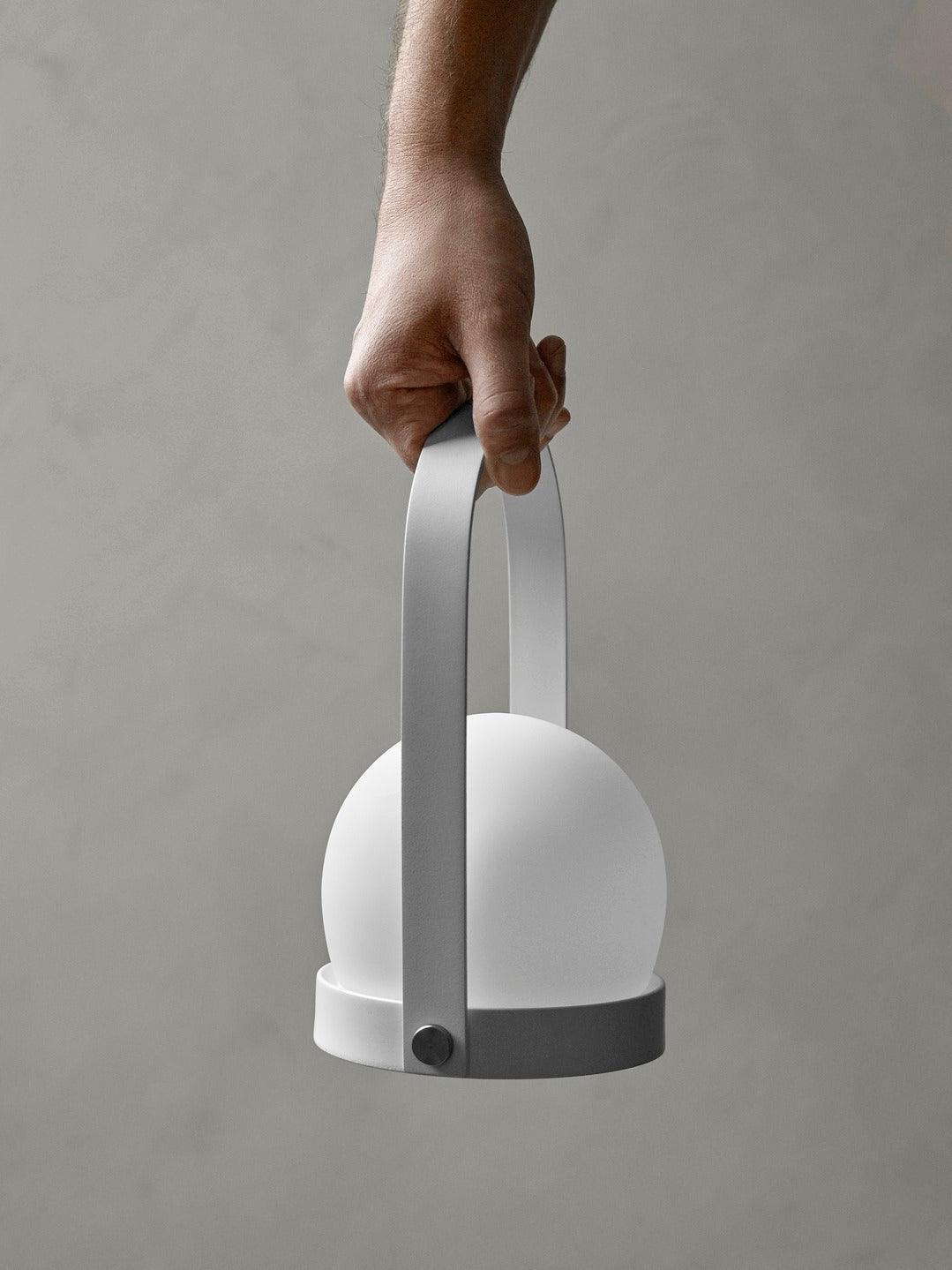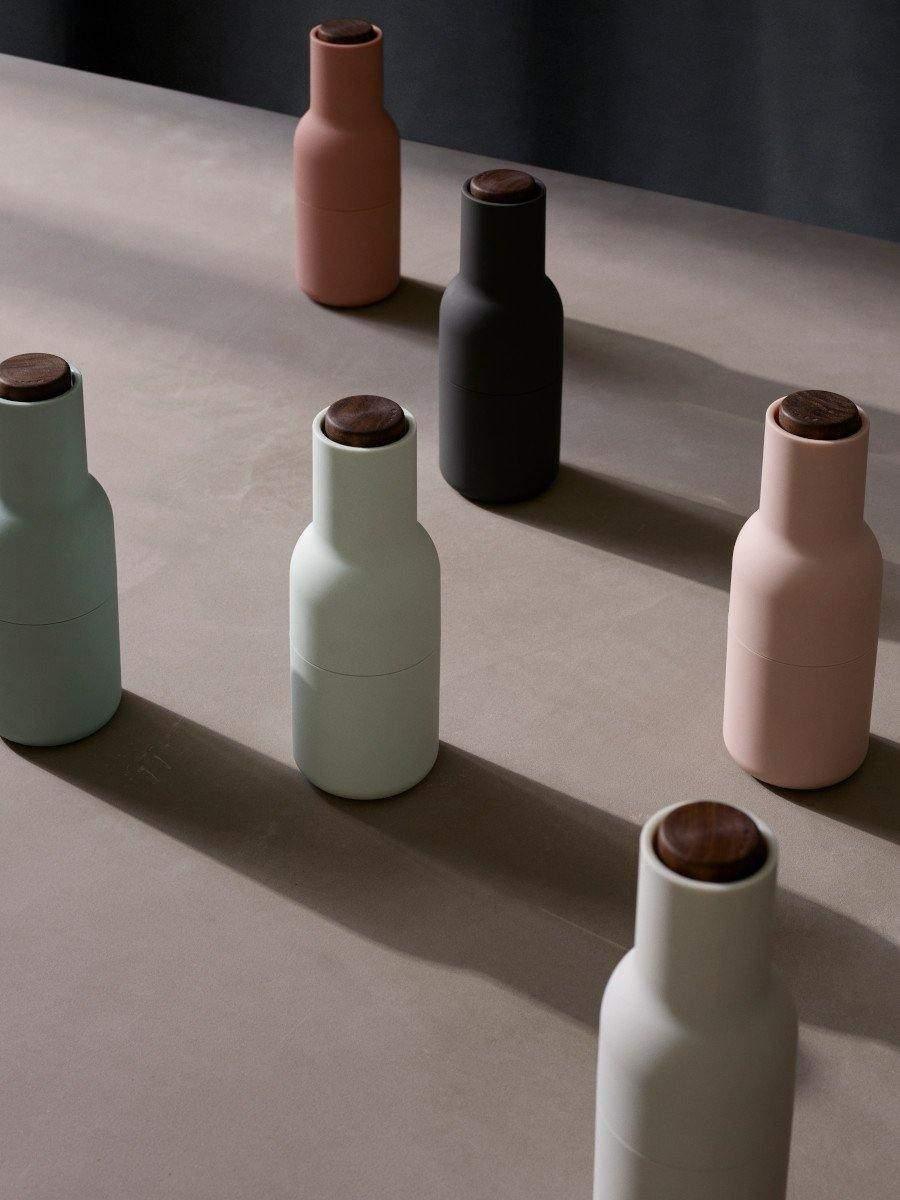 Audo Copenhagen
The Audo Copenhagen brand stands for modern minimalism and Scandinavian design classics. Menu and By Lassen have joined forces and become a lifestyle brand and a design empire.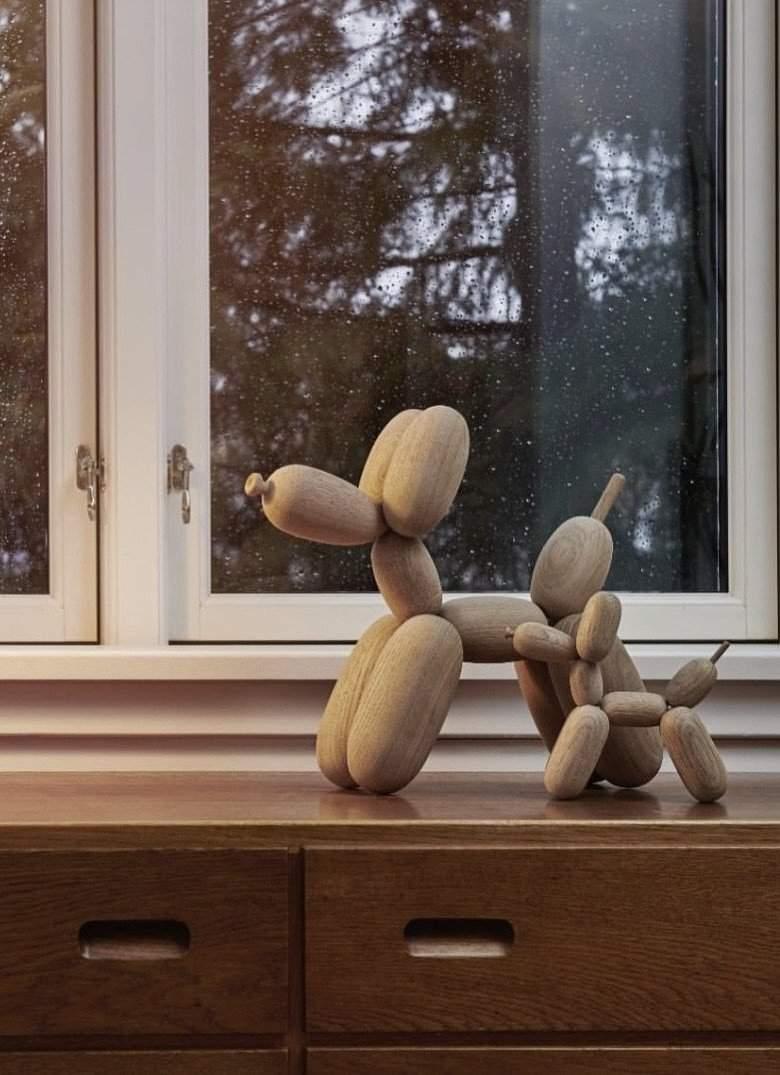 Boyhood
Boyhood is a Danish manufacturer that specializes in the design of modern design objects. The products are based on many things that shaped childhood.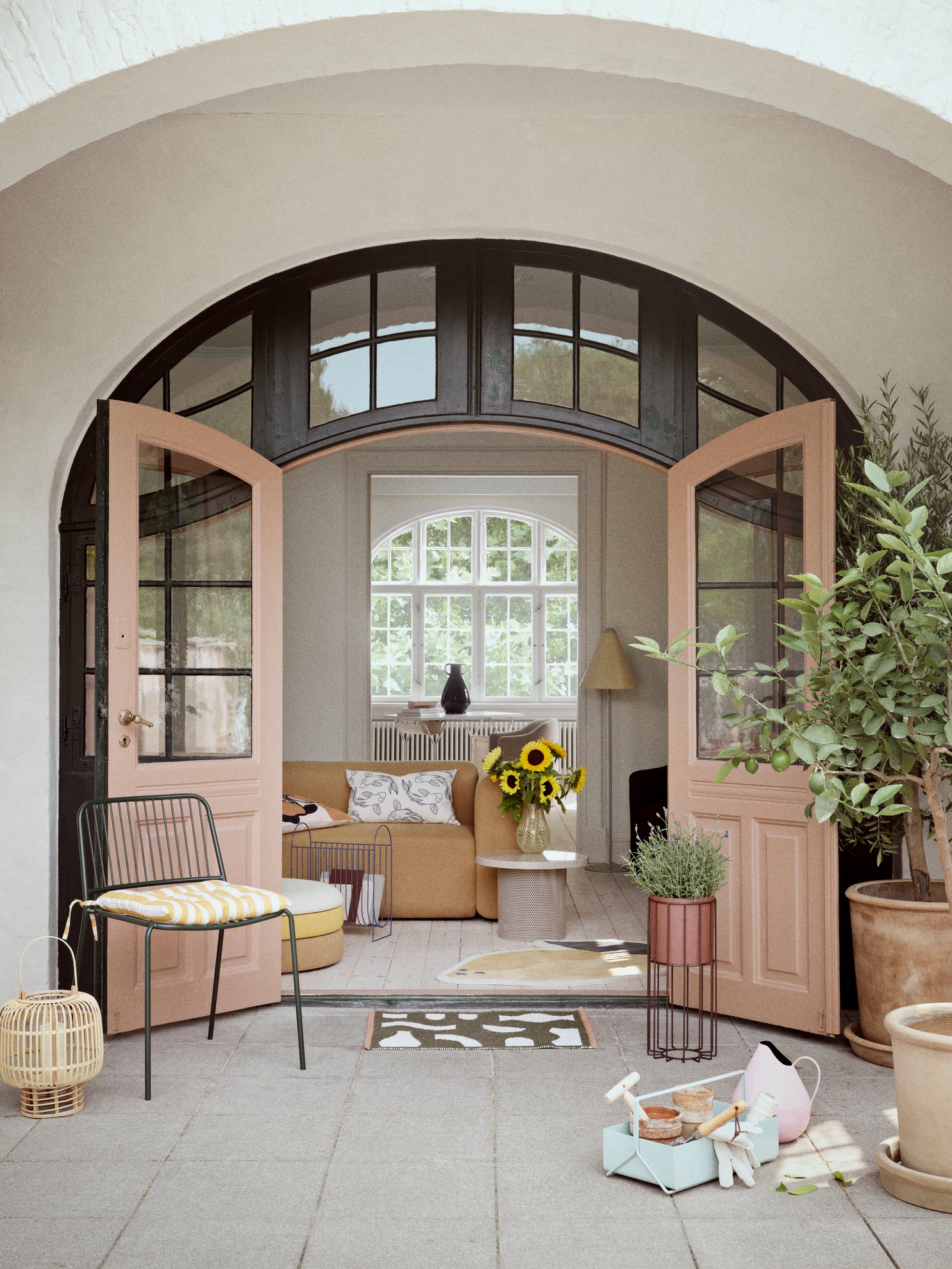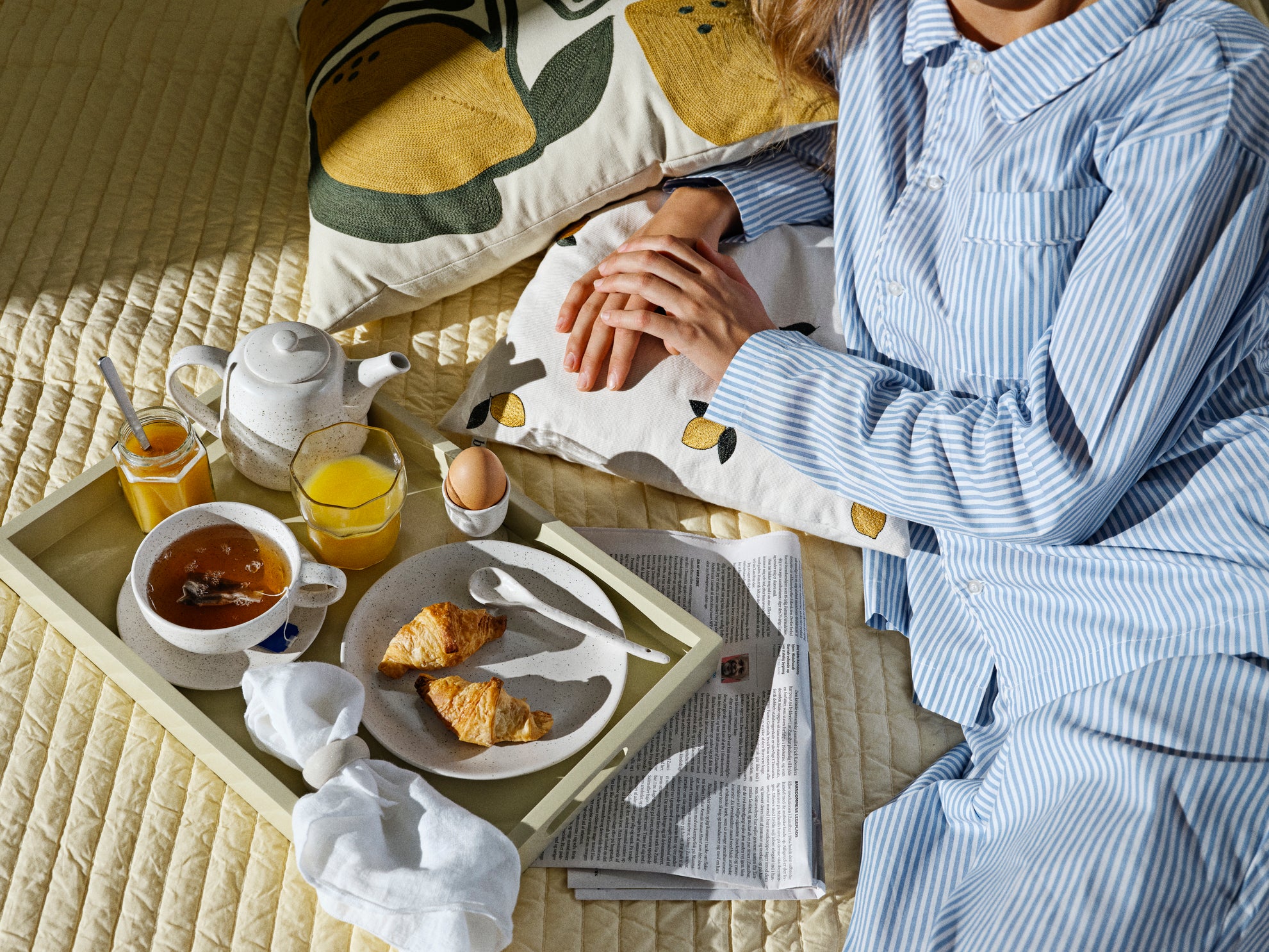 Broste Copenhagen
Do you want to create a playful atmosphere, colorful dining tables and beautiful furnishings for good conversations, power naps or just living? Then Broste is exactly the right place for you. Broste stands for cozy, contemporary and attractive design that invites us to enjoy the little things of everyday life as well as special occasions.